About Our Logo
Creative Concept
Concept is derived from the mathematical ratio commonly found in nature, known as Golden Ratio, Golden Proportion, Fibonacci Number..etc. 7 petals of a flower are graphically weaved into this concept to depict 7 people working behind the brand. Distributing ower petals as rims/segments gives it a visual cue of the ancient trumpet made of Rams Horn and rays of Light/Wisdom/Knowledge. Slanted edge of a basic drawing tool is artistically stylised with turquoise color which represents 7 people working behind it. Also, the dotted end symbolizes energy/momentum and the whole unit cohesively denotes innovation & creativity.
scroll down
Who We are
We are an Education & Design consulting company in Kochi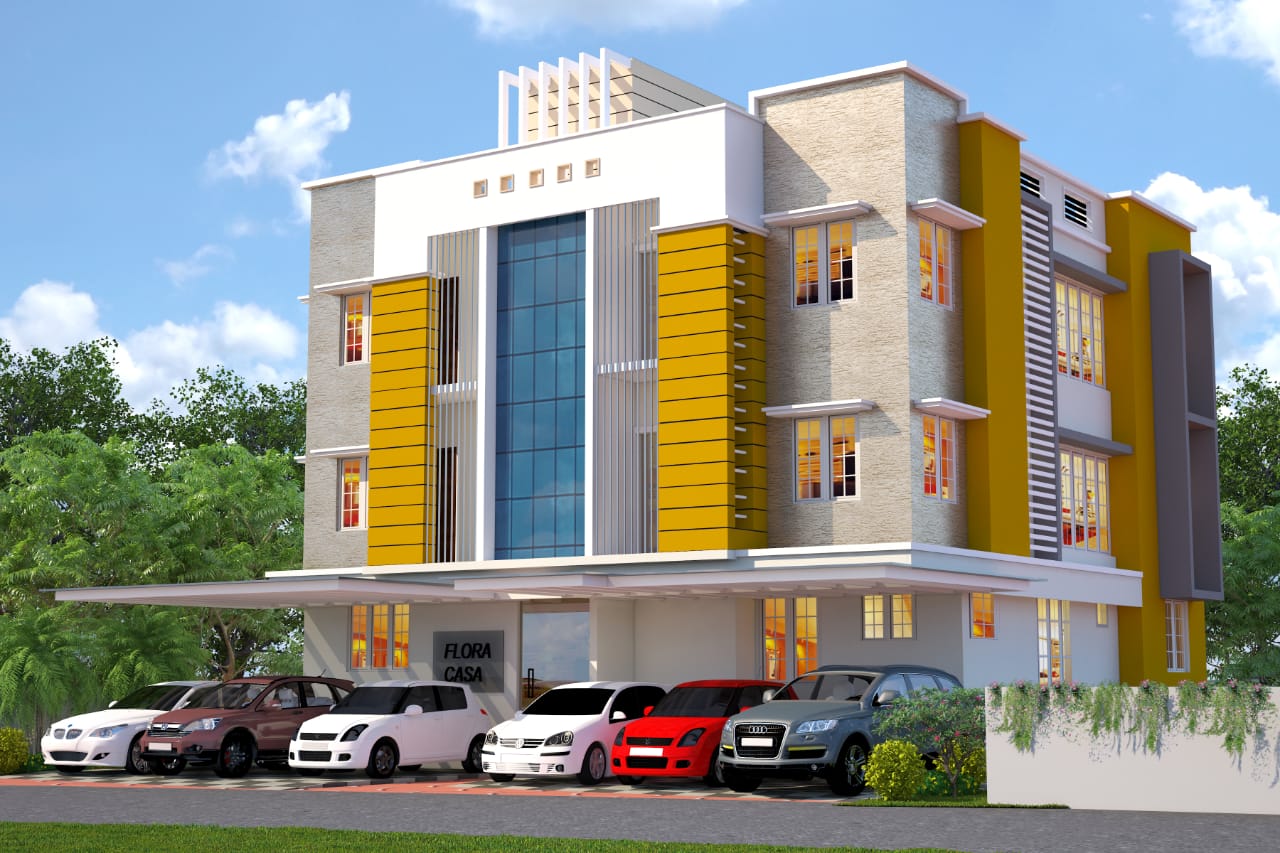 Why Heptals!!
Heptals works on the basic principle of providing tangible solutions to its customers at all levels using the intellect, purpose and appreciations. The company directive is finding solutions for customer by communicating effectively with them and team to come up with the most feasible, viable and cost effective solution . We believe that figuring together has highest potential for any solution. Thoughts are always a vision of mind. Designing of a solution for a customer need is provided with their Aspect in mind. Any Ideas or requirement is treated with utmost importance from its inception stage to its completion. Idea is nurtured through a systematic application of technology to provide a useful and feasible product or solution.
We believe in creating value through customer satisfaction at all levels. Business partnering and long term association with customers is our strength. We know that this cannot be achieved without transparency at all levels, continuous improvement in skills, knowledge, and true fulfillments of our commitments.
Our Client Testimonials & Certifications
Our team
Executive Members of the Board
Jacob George

Managing Director

B.E Mechanical Engineer

About Me
PPM Consultant for training KIIFB SPV's at Center for Management Trivandrum.

Profiles handled

01.

Infosys ltd

02.

Sungov engineering private limited

QC Engineer :
Application Engineer - Marketing

03.

Verdant Telemetry & Antenna Systems pvt ltd :

04.

Synergy School of Business Skills :

Project Planning and Management Consultant

jacobgeorge1437@gmail.com

+91-999 522 4410

+91-9388 1021 23

Praveen Alex Luke

Director

MCA from Madras University.

About Me
Active IT practitioner for the past 18 years and 3 months out of which past 16 years has been into SAP. Understanding the need to widen the opportunity spectrum I chose SAP as my career path in 2003 which gave me lots and lots of experience and exposure till date.

Profiles handled

01.

Senior Management :

SAP Practice Lead, SAP Delivery Head, SAP Competency Head, SAP Presales

02.

Mid Management :

SAP Mobility Architect, SAP Netweaver Architect, SAP Integration Architect

03.

Lead Roles :

praveenalexluke@gmail.com

+91-9446400254

+91-9535422404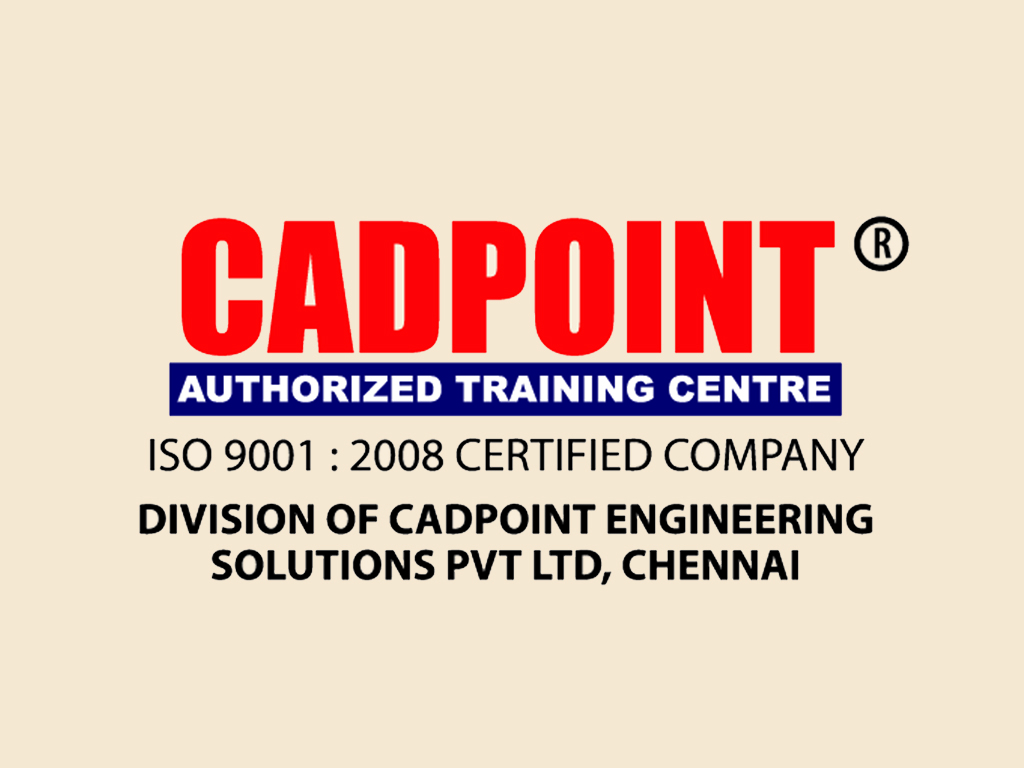 CADPOINT
CADPOINT&reg Engineering Solutions Pvt. Ltd is an ISO 9001: 2008 Certified Company, credited with introducing and pioneering the revolutionary concept of CAD/CAM/CAE/ Animation & Multimedia training and Architectural works & Engineering Designs in India in 1993. Our company has 25 years track record of sustained growth, student satisfaction & diversification. From the humble beginning as a CAD/CAM/CAE trainer, the company has steadily grown into a towering presence in the business of computer aided designs & drafting. Our Registered office in Chennai and admin office in Kerala.
BNI
Local BNI chapters arrange weekly meetings for people from various industries and encourage the building of relationships and the passing of referrals. Members mostly consist of small business owners but medium and large organisations are also represented. Anyone can apply for membership providing they are willing to attend the weekly meeting, are operating a full-time business and as most Executive Directors would agree, are in a position to grow and scale their business.
Heptals is into BNI DIAMONDS chapter of cochin region