What we do
Services
Experience and professionalism of our specialists combined with a large number of challenging projects successfully finished serve as a guarantee
scroll down
Training
HEPTALS Conducting Training and Trade Tests under the Skill Development Initiative scheme of Govt. of India, Ministry of Labour & Employment. Successful persons will be awarded certificates issued by National Council for Vocational Training (NCVT).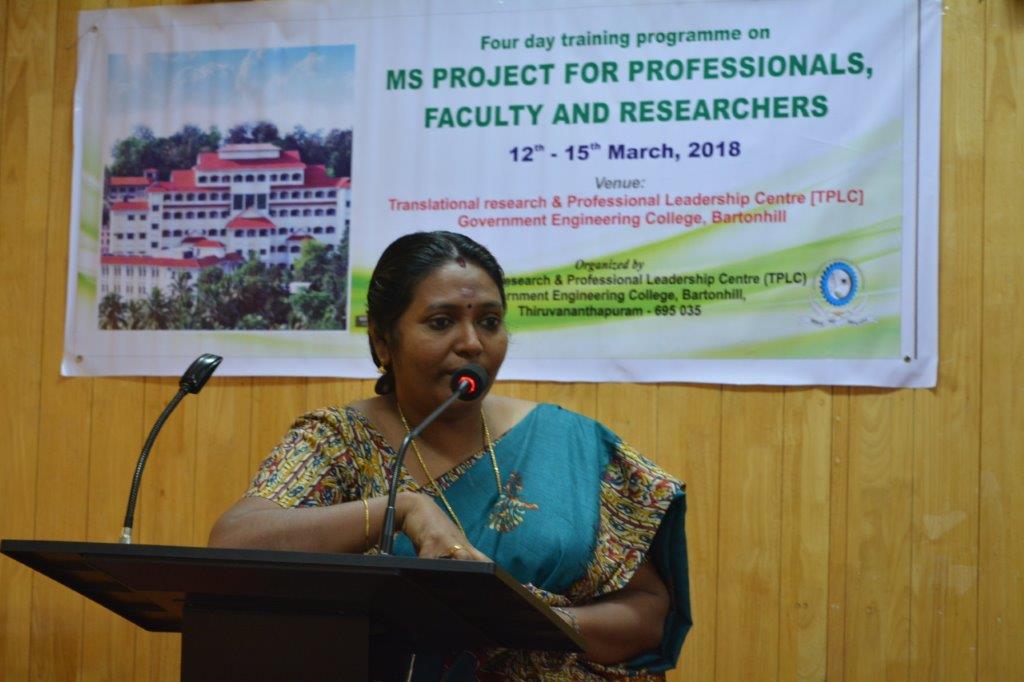 100% JOB ORIENTED TRAINING
Established in the year 2017, Heptals Innovations & Tecnology Pvt Ltd in Kalamassery, Ernakulam is a top player in the category Computer Training Institutes in the Ernakulam. This well-known establishment acts as a one-stop destination servicing customers both local and from other parts of Ernakulam. Over the course of its journey, this business has established a firm foothold in it's industry.

The belief that customer satisfaction is as important as their products and services, have helped this establishment garner a vast base of customers, which continues to grow by the day. This business employs individuals that are dedicated towards their respective roles and put in a lot of effort to achieve the common vision and larger goals of the company. In the near future, this business aims to expand its line of products and services and cater to a larger client base. In Ernakulam, this establishment occupies a prominent location in Kalamassery. It is an effortless task in commuting to this establishment as there are various modes of transport readily available.

It is at HMT Road, Opp.SITTTR, which makes it easy for first-time visitors in locating this establishment. It is known to provide top service in the following categories: Computer Training Institutes, Education Consultants, Business Consultants, Tally Training Institutes, AUTOCAD Training Institutes, Institutes For Personality Development, Computer Training Institutes For Java, CAD Training Institutes.
01.

Corporate Training

02.

CAD Training

03.

SAP Training
Designing Consultancy
Design consultants, often called interior designers, design spaces large and small - from rooms in houses to hotels to airports. If you have an eye for color, texture, and lighting and enjoy working with people, becoming a design consultant might be a good option for you.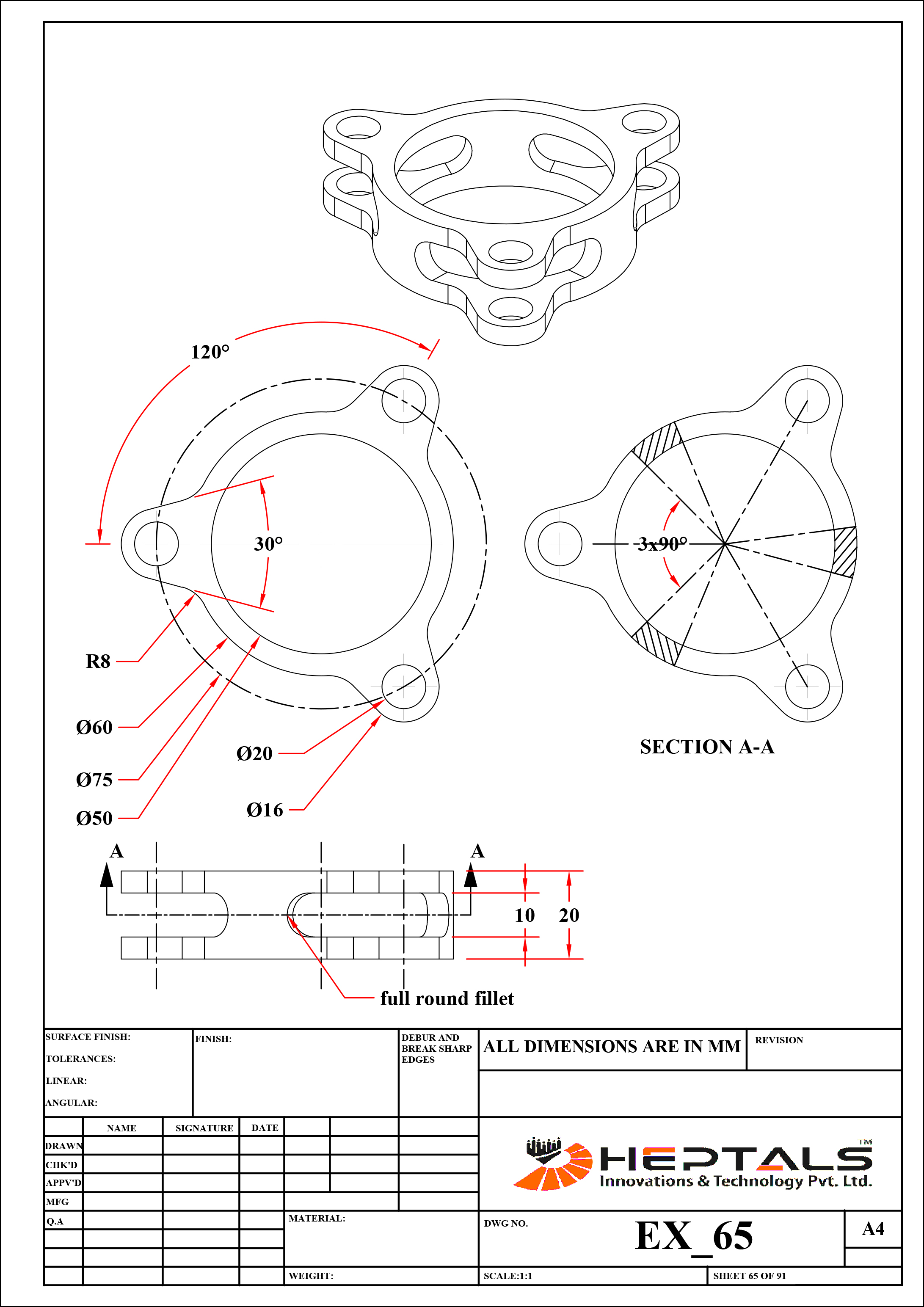 latest 3D CAD software to create everything from simple components to complex 3D assemblies.
We Heptals is an Education & Design consulting company in Kerala, providing service to Architects, Interior designer, Civil Engineers, Mechanical Engineers, ACP Consultants, HVAC consultants, Furniture Designers, Contractors for over 2 good years now. We have been delivering value to our customers in all its business units, which incorporates experts in the fields of CAD & Project Management.We deliver flexible education & training options to students, professionals as well as organisations to built maximum productivity & competitiveness among them.We can provide wide range of courses by certified trainers,each of them with industry exposure.It doesnt really matter if you r an experienced/inexperienced person expecting advanced modules/tuition for CAD or looking at it for the first time,our centre helps you to get familiarised with these software so that your application at the core field can be met easily by you successfully.
01.

2D Drafting

02.

3D Drafting

03.

Architectural Services
Ready to order your project ?